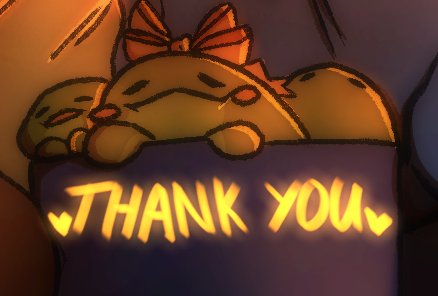 Hai y'all it's been a great year with you all!!
I thank you to all of my followers who stayed here with me and since my first day of posting art especially to those who have been patient with me when I took a few breaks <3
This year I've been really proud of having my first front-page!
And also to take part in Tankmas with this art :›
Also thank u to whoever in the staff made my gift as a medal but also made it perfectly :DD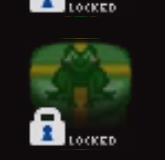 I thank @SantaSausage @totallypez @Kraikein and @Tacopug the four peeps I dearly love
@0chin @RedAndrew @Wendigo @Jatmoz @Chdonga
And also @Cockbucker for being great friends in the circle!
@zachs234 @carvtoons @Kilomatter and @Scales, you all
four are really sweet n swag friends too
Shoutout to @SplatterDash for making me feel belonged in the tankmas chat, feels great to take part in it :))
And also to all of my followers, I wouldn't be here making more art if y'all aren't here and being nice in your responses ,I love and appreciate you all ( ˘ ³˘)♥
Merry Christmas to you all and a Happy New Year ꒰⑅ᵕ༚ᵕ꒱˖♡
Hope you all enjoyed your Christmas btw :>
Also a lil face reveal hehe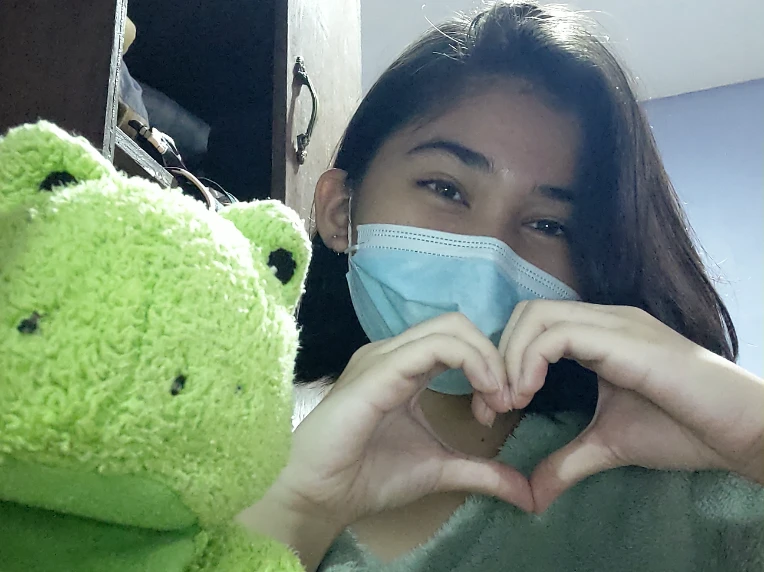 Also meet my plush frog Frannie hehe!